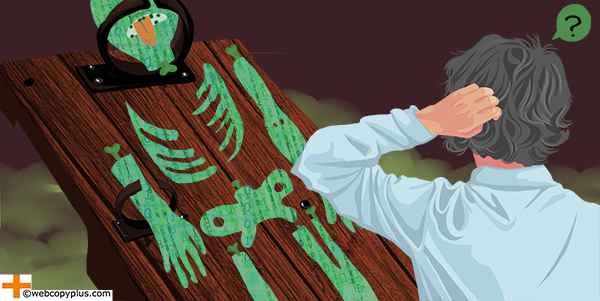 It should, because big data is at the foundation of all the megatrends happening today, from social to mobile to cloud to gaming. And big data is not about the data at all, but about the analytics, and how you (yes, even a web content writer or designer) use the results.
The folks at IBM estimate that people create 2.5 quintillion bytes of data daily, and that amount has been increasing at an explosive rate — 90% of the data in the world today has been created in the last two years alone, and it comes from everywhere: sensors that gather climate information; social media posts; digitally uploaded pictures and videos; transaction records; mobile phone GPS signals. The best part, is that a lot of this data can be collected, analyzed and used to fulfil business objectives.
Big data consists of "data sets that are so large or complex that traditional data processing application software is inadequate to deal with them" — not so immediately interesting. But it also refers to "the use of predictive analytics, user behavior analytics, or certain other advanced data analytics methods that extract value from data" — which is where it gets much more interesting. "Interesting," however, doesn't mean data is easy for content strategists and marketers to work with.
Enter data science — the methods, processes and systems to extract knowledge or insights from gathered data. All recorded data is usable for much more than originally intended, if you know how.
The Hook
Some data is easier to grasp and to use; you think you know what to do with a simple click-through or unique visits report, but are probably a little less sure about how to get anything useful from archives of raw website user data, boxes full of undigitized, hard copy customer records, or massive amounts of security camera footage.
The unenviable task of the data scientist is to discover, interpret, manage and merge diverse data sources, and to regularly present and communicate current data insights/findings. Harvard Business Review famously called the data scientist "the sexiest job in the 21st century," referencing the rare combination of scientific background and computational and analytical skills needed to become one — and the kind of salary it takes to retain a data scientist.
TechRepublic's list of big data trends to watch in 2017 predicts many CIOs, big data project leaders, and their data scientist teams will be encountering a "Where's the beef?" moment — that is, their big data and analytics projects will be expected to deliver tangible value to the end business.
How close is data science to delivering this return on investment?
Bill King, President of King Innovative and a marketing data science as a service (DSaaS) pioneer:
"Companies now understand that capturing and storing data is important, but the field of data science is still very young….In many cases, adding an analytics layer over the data so that it can be visualised is considered implementing a data strategy…[the companies] do not always have an immediate plan [for] the data."
All data can be analyzed for value, but that doesn't mean all of it should be, all at once.
The Bottom Line
What could a useful data strategy look like, even if you can't afford a data scientist on your team?
The most obvious area of tangible, beefy value for a data-driven approach, is content strategy: Deciding what you want to do, who you want to target, and what your target's consuming habits are.
I want to increase awareness of my brand. Metrics to track and analyze could include your website traffic (where it's coming from; who's linking to you); social media activity (follows, shares, mentions); and branded search (who's looking for you, who's looking for your competitors, how they're searching).
I want to drive the brand conversation, and conversion. Map out and measure how long your prospects are staying at any given stage of the funnel, and track what content they are downloading, consuming or abandoning. It may be useful to divide your conversation-related data results into buckets, e.g. Higher Value (live chat, sales, premium/paid content downloads), and Lower Value (link clicks, CTA clicks, social shares, viewing additional optional content). Identify your best performing content, to see what's working and what you should focus resources on creating.
I want to increase brand loyalty and create brand champions. Measure your subscriber base and consumption metrics, e.g. click-through rates, time spent on your website or its specific components i.e. the shopping cart, and overall satisfaction (customer surveys and feedback, purchasing habits over time, tracking referrals).
A less obvious area of tangible value, is content creation: Use data to generate original stories and provide unique insights to chew on.
Make actual analyzed data findings the story. Discovered something interesting about your customers and their habits? Found an intriguing factoid from a data aggregator? Say, maybe your research into consumer habits uncovers the fact that 80% of them sleep less than six hours per day. If you correlate that with other data and discover 65% of those customers are in the finance field, have a certain level of income, and spend more than X-amount in online shopping for groceries after 11 pm in their respective time zone, you might be onto something. Write about it; package it into a video product or an original infographic that will blow your customers' minds, and draw in new views, likes, and potential new customers with its instant share-ability. Fresh data and compelling original graphics or video (cats aside) are the darlings of social media channels. The potential result of this quasi-journalistic approach?
Increase your brand integrity: People will perceive that your organization is transparent (look, they're revealing their cool research!).
Demonstrate expertise and authority: People will consider you insightful (think: Influencer, thought leader).
Take advantage of content marketing psychology (reciprocity, social proof): Ultimately, increase conversion and widen the brand conversation.
Content curation is an essential part of any complete content strategy, data-driven or otherwise; but original, fresh content — not just shared or repurposed content — is the beef that keeps them coming back for more.

The Crystal Ball
We've figured out a few things about what big data is, isn't, and how to use it, since this 2014 Forbes article.
And rather than hunt for a solo "data scientist unicorn," CFOs are starting to think in terms of cross-functional data science teams, with some key players (coders, database administrators, business domain experts) recruited from within their own organization. Still, the team needs to be championed by a key member with advanced mathematics, statistical training and mad coding skills, and who has a big-picture understanding of the data science methods that produce results — both to make sense of outputs, and to translate them into actionable strategies.
A final word from Webcopy+ peer Bill King:
"Actually implementing data-science research on the data to discover what can be learned and predicted is not at the top of the priorities list…the investment required to perform this research can be hard to justify, as the results cannot be guaranteed and implementation can be difficult and expensive. Until there are well understood best practices and technologies that allow the results of data science to be more predictable, there will be opportunities for people who can provide tools and services that create real value from company data."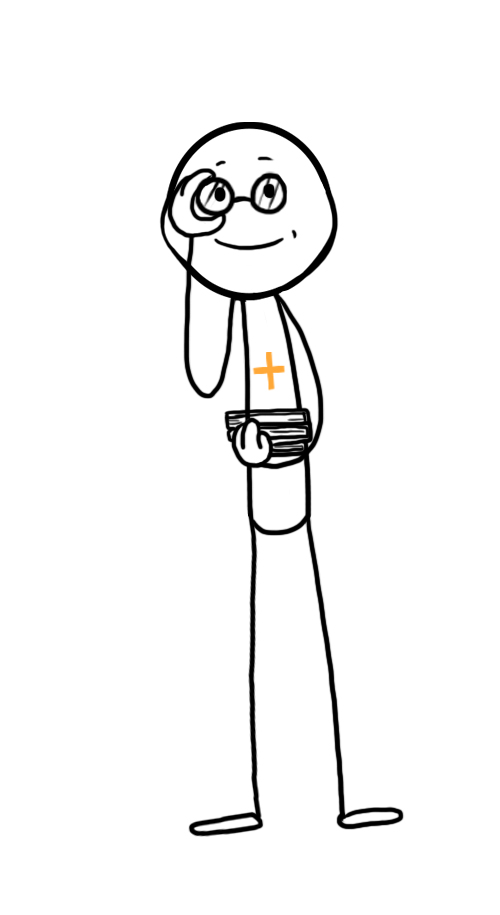 You can get help from specialists, including FileMaker developers, or to get value from compelling, data-driven content marketing solutions, contact us.