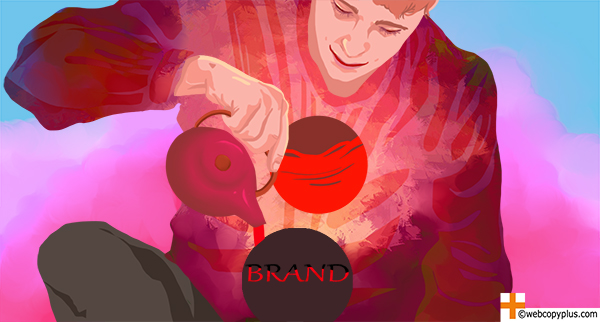 Keeping it real — being genuine — is easily a plus in personal life, but is "being real" just as important to how effectively you can provide brand authenticity?
Authentic brands have "an original story, an engaging identity and a sincere commitment to deliver what they promise," per the Authentic Brand Index.
And yes, it's critical for a brand to be perceived as authentic. A Cohn & Wolfe 2014 Authentic Brands report found that what consumers most want these days, is honest communication about products and services — with 89% of those globally surveyed saying it's important for businesses to act with integrity all the time.
The Hook
A Digital Intelligence Today post connects the dots: Brand authenticity is a significant driver of brand choice and sales. Brand authenticity matters, because personal authenticity matters; every purchase from an authentic brand reflects and reinforces consumers' personal authenticity.
The real kicker? "Being more transparent with your products and taking a conversational voice in your content are much more effective when marketing to Millennials," according to a recent Vision Critical blog that reinforces this claim through findings from the CMO Digital Forum.
Marketers (and ultimately, our clients) do like their metrics, so you can track performance with the Perceived Brand Authenticity (PBA) seven-point scale which uses 15 questions based on four key criteria — continuity, credibility, integrity, symbolism — to evaluate how much consumers agree or disagree on statements, such as whether a brand is timeless, honest, has moral principles or adds meaning to people's lives. The higher the PBA score, the more authentic the brand.
The Bottom Line
Authenticity is good for business, looks pretty future-proof…but it isn't just brand advertising redux. You can't fake brand authenticity with the help of a little more market research and a stellar brief.
As professional marketers, designers and web copywriters, we need to understand what authenticity means for ourselves — who we are, and who we aren't — to do our jobs effectively for our brand clients and their customers in the real (pun intended) world.
A few things that work for us:
An authentic brand is an actual person or people genuinely communicating as that brand. It isn't a brand pretending to be a general corporate persona. Authenticity isn't just another brand attribute, in the conventional sense. The key to producing authentic brand content as a paid creator is to align with brands that really reflect a significant part of your own beliefs and feelings, unless you're the consummate chameleon who can be truly objective and fully adaptable with every client (we know you're out there, just like the unicorn).
Authentic brands participate, they don't dictate. Encourage feedback, social conversations, personal stories and videos. Don't sell the brand — put yourself in your created content out there, and let the brand find its own life through consumers, professional content creators and thought leaders communicating their thoughts about the brand in their own words and style. There's also real value in finding out things you didn't expect or want to hear, so be willing for the brand to be criticized or even attacked. There's a big difference between managing an open conversation, and tightly curating corporate messaging and responses.
Authentic brand behaviour means genuine connection and sense of community in your content marketing and brand stories. Your clients' customers won't come onboard with a brand, unless the brand first becomes a part of their community. We need to "be real" in advocating for our brand clients and partners by giving their audience the type of content they want, from people they can trust as genuine brand advocates, on the platforms and in the style and language(s) they use. For example, from a social media content creation and curation perspective, effective community managers are a brand's number one fans — enthusiastically and promptly responding to everything from an emoji to a long message, and posting, liking, commenting and sharing often — just as you might with your personal social network, about the things you know and care about.
The Crystal Ball
A curated public presence that projects an image of perfection, and provides a heavily scripted persona, is an old Jedi mind trick losing its potency — an interesting case in point, the nagging perceptions of Hillary Clinton's personal inauthenticity (Salon) in contrast to Donald Trump, who has been polled one of the most authentic candidates in the latest U.S. election (The New York Times Magazine).
At least for the foreseeable future, if brands must be perceived as authentic in today's market to succeed, then so must we.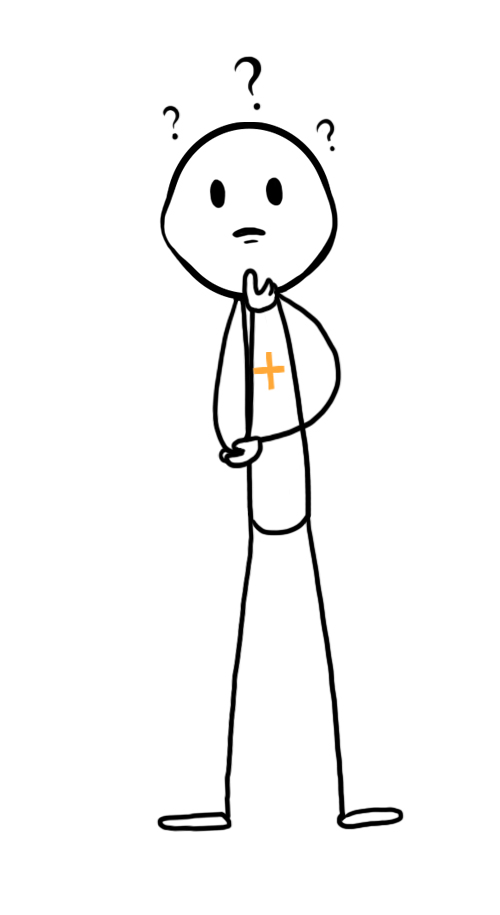 How comfortable are you with being authentic and "real" in the content you create? Do you think you need to be genuine yourself, to authentically market a brand? How do you provide brand authenticity for your clients? Get real with us here, or contact us with your thoughts and questions.