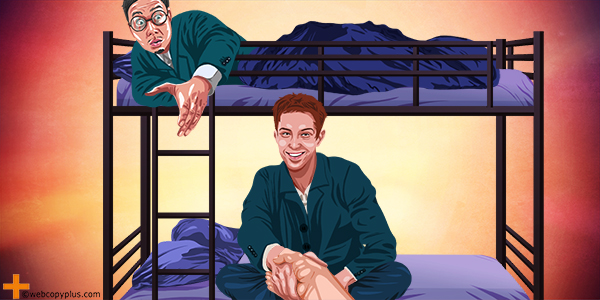 Are website footers necessary? Absolutely! However, while the elements found at the bottom of web pages help deliver positive online experiences, they're often neglected and underutilized. Here are tips on how you can establish a winning website footer to better serve visitors and maximize your success online.
Footers of the Past
Back in the early days of the Web, website footers were essentially left blank or tactless dumping grounds with long lists of links. That was when all design and content attention went 'above the fold'. Today, however — especially on mobile devices — people like to scroll, and often find themselves at the bottom of a page.
Playing Footsies
Footers allow opportunities to:
Give visitors another chance to take a desired action.
Help visitors continue exploring without scrolling back up.
Provide access to essential information visitors have yet to see or engage.
Footer Elements
Footer elements can be written and designed according to the business and visitor goals, to help people get to 'hard-to-find' content, or content they didn't previously access.
Some element examples:
Utility links (contact, privacy, terms of use, etc.)
Doormat navigation (global navigation)
Secondary-task links (employment, investor relations, PR, etc.)
Sitemap
Social proof (testimonials, client logos, media logos and awards)
Other company brands (subsidiaries, partner and sub-brands)
Subscription (email, newsletter, social media, eBook, etc.)
Lend a Helping Hand
Promote positive user experiences with a clean, well-planned footer. By helping visitors find information relevant to their needs quickly and easily, they'll reward you with increased engagement and conversions.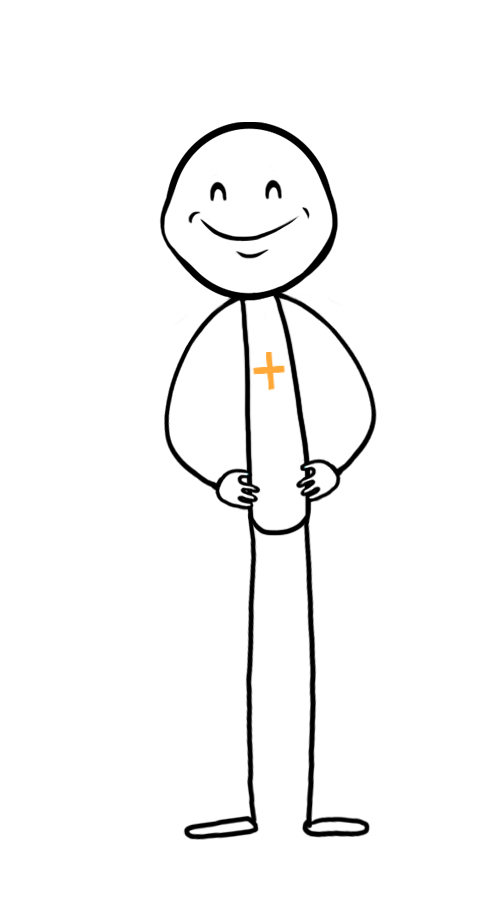 Want your website to kick some serious butt? Learn what our content writers and strategists can do for you, or simply contact us!