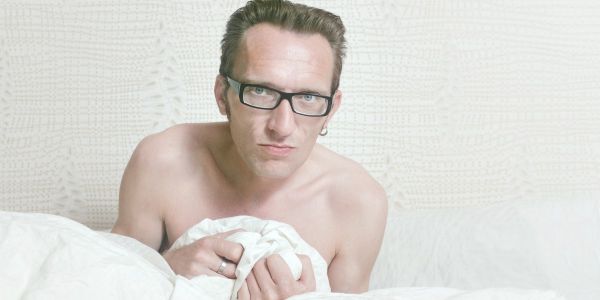 Are web copywriters sexy? Not necessarily. But we suggested that's the case in an April Fools' prank that's generated laughs across the Web.
We launched a World's Sexiest Professions Poll, which included occupations typically considered alluring. We also snuck web copywriters into the mix.
Web copywriters technically made the 'top 10'. However, despite our intrinsic beauty, brains and brawn, we didn't actually gain any bragging rights. That's because, full disclosure, there were only 10 professions listed in the poll.
As the results rolled in, it became painfully evident the world just isn't ready for content writers' riveting sex appeal — web copywriters ranked last on the list, trailing police officers.
The World's Top 5 Sexiest Web Copywriters
While we didn't bring sexy back, we took it upon ourselves to announce the world's sexiest content writers. It's worthwhile to pay them each a visit (adult supervision is recommended for Chisel Smith and Gorgeous George).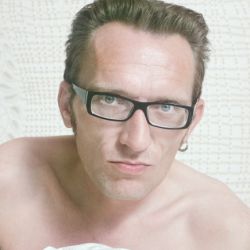 Chisel Smith (London, England)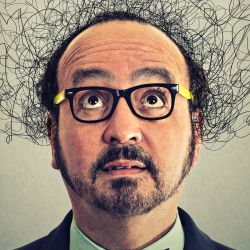 Dr. Olaf Vulvaloopski (San Francisco, USA)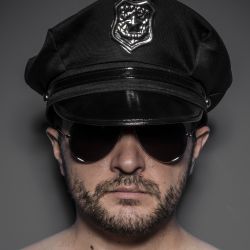 Gorgeous George (New York, USA)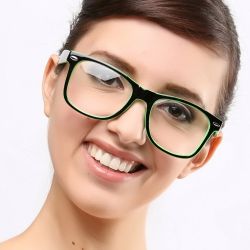 Ashley White (Toronto, Canada)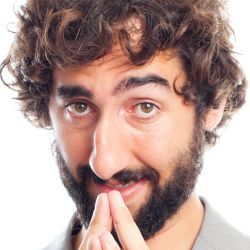 Vladimir Smirnov (Vancouver, Canada)
According to poll results, the world's sexiest professions are:
Entrepreneurs
Musicians
Fire Fighters
Athletes
Pilots
Chefs
Doctors
TV Personalities
Police Officers
Web Copywriters
"It's refreshing to see a shift from celebrating physical traits and feats like travelling in space to writing good content — it's hard work," Rick Sloboda, our Senior Web Copywriter and Content Strategist, stated in a press release. "Content writers now deservedly share the stage with people like Dwayne Johnson, Richard Branson and Jennifer Lopez. It's about time."
Sloboda also verified a rumour that our content agency is considering launching a web copywriter calendar. He explained: "We don't want to take the limelight away from firefighter calendars, but it's something we are discussing behind closed doors, and I think there's enough room in the market for both entities to thrive."
Feeling frisky? Boost your business' appeal by putting our creative minds to work for you. Our web content agency helps everyone from start-ups to some of the globe's largest service providers, and can help you boost leads and sales with optimized content. Now stop procrastinating and contact us!